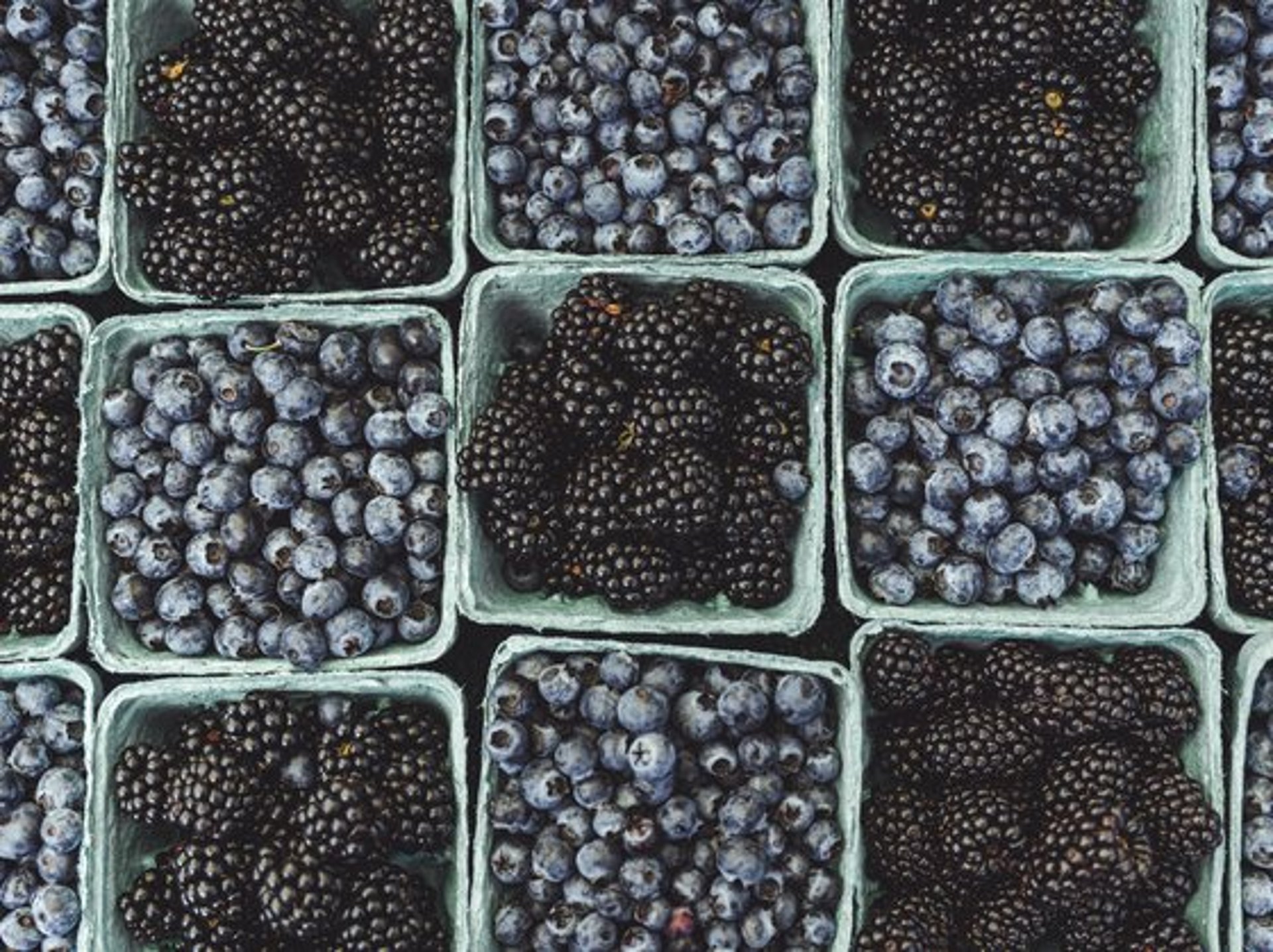 ABOUT US
If you are looking to have fun with your dog, teach them basic through advanced obedience, modify negative behaviors, or any other type of training, we have the expertise to help you. What solution are you looking for?
The best dog training programs start with a trainer getting to know you, your family and your goals. The ZVC training academy builds a partnership with you, to teach you how to train your dog. We teach you, and train your dog to surpass your goals for dog obedience training. Dog training is more than teaching your dog to sit, heel, lay down, and come to you. It is the foundation of communication between you and your dog, and allows you to build a stronger relationship with your dog. It creates clear communication so that you can stop yelling, stop getting frustrated, and teach your dog how they fit in with your family. Once this is accomplished, you can control dog aggression, calm your dog's excited and nervous energy, and get them to demonstrate better manners overall.
Communicate your brand's values and missions on this page. You can get personal with the reader, too, by explaining the motivation behind your brand – and paint a picture of where you hope to take it in the future. This way, potential customers get to know you a little bit, making it easier for you to convince them to make a purchase.